Undawn Live Counter
---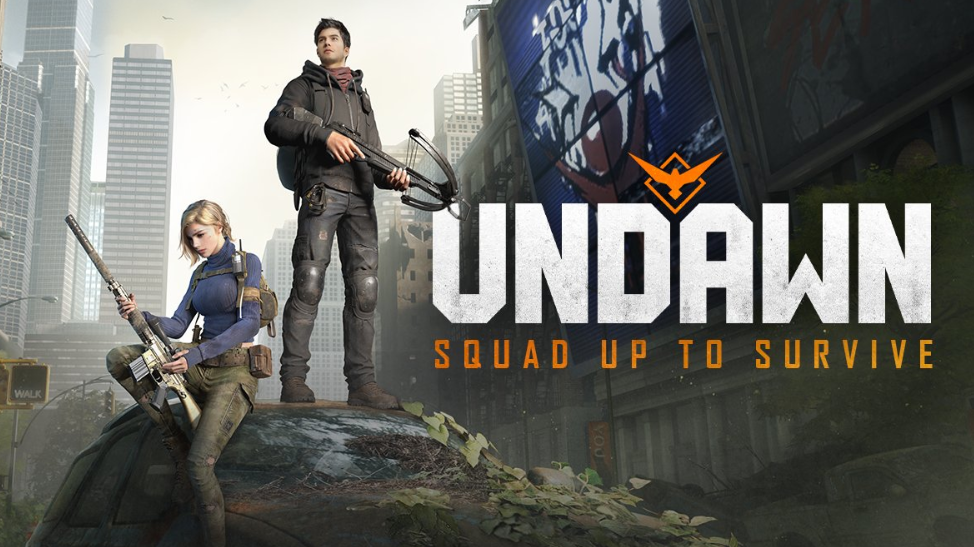 Real-time Undawn live player counter from Steam. This page will give you live estimation of the number of people playing Undawn; its peak players in a day, maximum concurrent players in a month, and the all time concurrent players.
Note that all the details you see here are from Steam stats alone and does not include stats from other platforms.
Graph
Category
---
Undawn Monthly Player Count
---
| | | | | |
| --- | --- | --- | --- | --- |
| Month | Avg Peak Players | Gain | Gain % | Peak Players |
| Last 30 Days | 2,439 | -20 | -0.84% | 3,805 |
| August | 2,460 | 2424 | -880.06 | 0 |
| July | 3,343 | 3304 | -1,675.34 | 0 |
| June | 2,023 | 4979 | - | - |
About Undawn
Undawn is a new and unique MMO Survival game that offers an engaging and immersive gaming experience. Developed by Tencent Games, the same house who developed PUBG, Arena of Valor and more, associated with Lightspeed & Quantum Studios and published by Level Infinite, it was released globally on June 13, 2023. The game is available on multiple platforms, including Android, iOS. However, this player count will not include stats from mobile user.
Undawn is not your typical survival game. It is a "massively multiplayer survival game," where players can fight against each other in PvP mode or band together in co-op mode to survive against hordes of infected zombies in a post-apocalyptic world. The game offers an immersive experience, where players have to keep track of survival indicators such as Hunger, Body Type, Vigor, Health, Hydration, and even Mood, all of which are affected by the game's dynamic and realistic environmental changes.
Players can explore a vast open world with diverse terrains such as plains, mines, deserts, swamps, and abandoned cities, each with unique ecosystems. Players can customize their characters' appearances and outfits, trade weapons and resources with other players, and fight to protect their resources.
This page will offer you insights on how the game is generally received by players around the world as we provide live estimated data of its player count. The game was released in June 2023 and has seen a significant increase in its player base since its release.
Frequently Asked Questions
How many people are playing Undawn right now?
As of this moment, there are 1,857 people playing Undawn across all supported platforms that use Steam. Please note that this number is acquired directly from Steam Stats and does not include stats from other platforms.
How many people are playing Undawn daily?
On average, Undawn has about 2,417 peak concurrent active players each day. This number can increase during weekends or when new updates or events are released.
Is Undawn dead?
Not at all! Undawn is gaining momentum since its initial release, with 3,804 peak concurrent players in a day. Though the game is relatively new, it is already attracting a substantial player base. The game continues to evolve and improve since its initial release.
Is Undawn free to play?
Yes, Undawn is a free-to-play game. You can download and install the game from their Steam Page on Steam. You may want to visit their Official website to know more about the game.
Is Undawn on Steam?
Yes! Undawn is available on Steam. You can download and install the game from their Page. You may also visit their official page on Steam to get live deals and discounts.
Can you play Undawn on Mac?
Unfortunately, Undawn does not officially support Mac. Currently, it is only supported on Android, iOS, and Microsoft Windows. But, there are ways to play it with your Mac device, such as installing a Windows Emulator such as Parallels. This tool will help you run Windows Games to your Mac device.