Call of Duty: Mobile one of the biggest hits on mobile gaming in 2019. The game was released for Android and iOS devices and has been downloaded more than 150 million times. COD Mobile is a first person shooter game similar to its PC and console versions of the game using the PC version of the game is an ease, the mobile version of it on the otherhand is kind of pain. Using the touch screen and simply hovering your fingertips on your phone screen feels like you are playing in the air.
When you are in intense combat and so focused on killing the enemy you got confused why its not responding then you realize that your fingers are not on the controller. One the most asked questions about this game is that if its possible to use controller on the mobile version of Call of Duty. Here we will answer this question:
Using Controller on Call of Duty Mobile
If you're a fan of playing Call of Duty Mobile then you should already know one of the struggles on playing it, you might have been wondering if you can use a controller with it. The short answer is yes! While there's no official support for it, there are ways to use a controller with the game.
First, make sure your phone supports USB OTG (On-The-Go) functionality. If not, you'll need to get a USB OTG adapter. If your phone does support it, then you're almost ready to go, proceed to the next step below.
Buy a Mobile Gamepad Controller especially designed for FPS games such as Call of Duty mobile, you will the the console like feeling when using it since you are actually pressing buttons and not a blank touchscreen.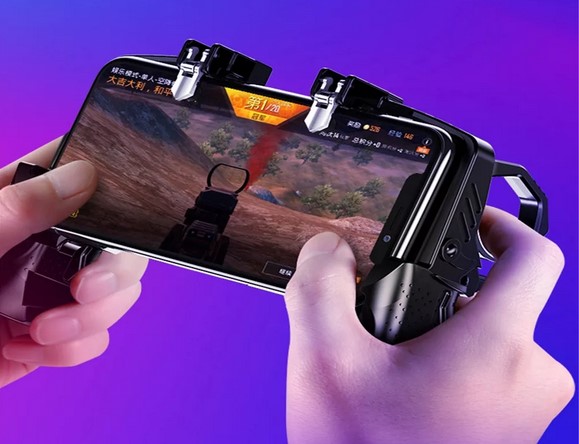 These mobile controllers are super cheap and supports a lot of FPS games. When you found one it's very easy to setup you'll want to make sure that it's compatible with the game before purchasing one though; some controllers won't work because they don't have enough buttons or triggers available for playing COD Mobile.
Most latest phones made 2017 to dates supports OTG functionality and will work as is.
That's it! Playing COD Mobile with a controller is plain simple and easy. If you have problems to make it work contact you product provider.