Fortnite he home of more than a million concurrent players worldwide just dropped another Refer a friend program for the 3rd round! As an avid Fortnite player and a veteran of the game, I cannot contain my excitement for the latest iteration of the Refer A Friend program. If you, like me, were already thrilled by the previous Refer A Friend program that allowed us to snag the fantastic Xander skin for free (which, by the way, you can read more about here), then hold onto your controllers because the Refer A Friend 3.0 is about to take things up a notch.
Introducing Refer A Friend 3.0 "Connect and Conquer"
With the motto "Connect with Friends", the Refer A Friend 3.0 promises not just a bonding experience with your Fortnite buddies but also a chance to earn the highly anticipated "Redcap" outfit along with other in-game rewards. And yes, when they say 'rewards', they mean a comprehensive list that'll make every Fortnite player's heart race:
Refer a Friend v3.0 Rewards
Spray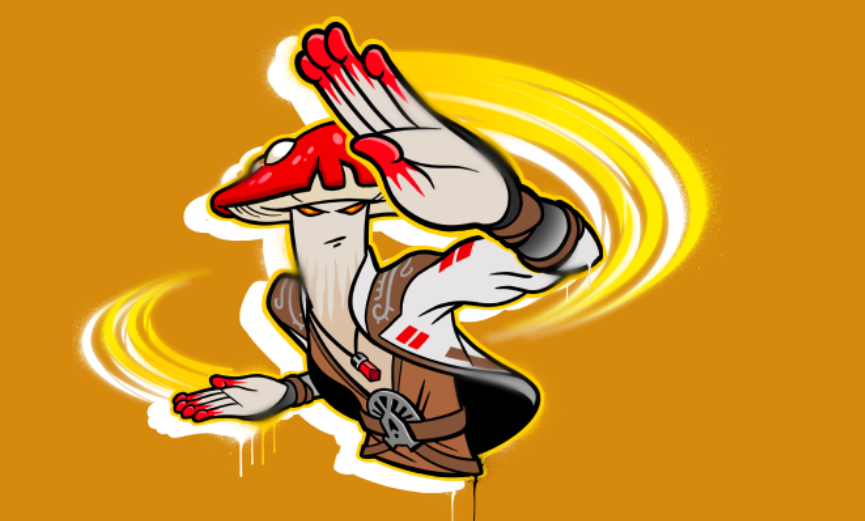 Because what's Fortnite without a bit of style?
Wrap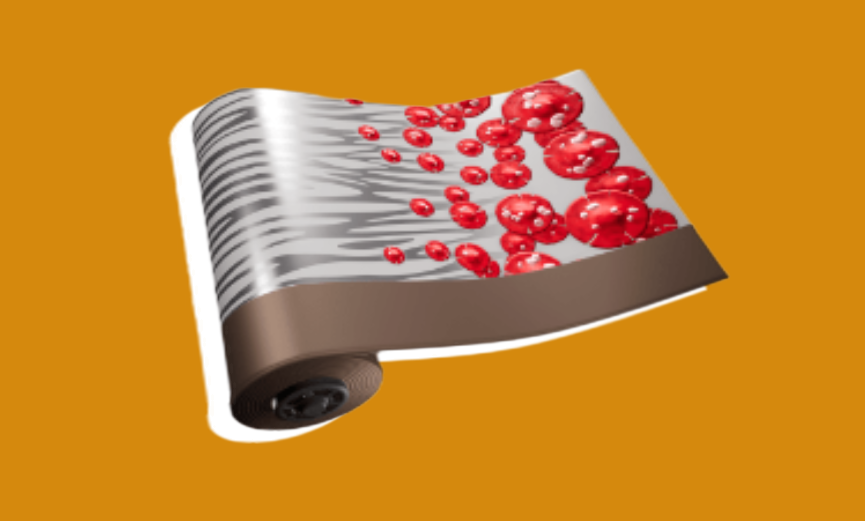 To give your weapons that personal touch.
Back Bling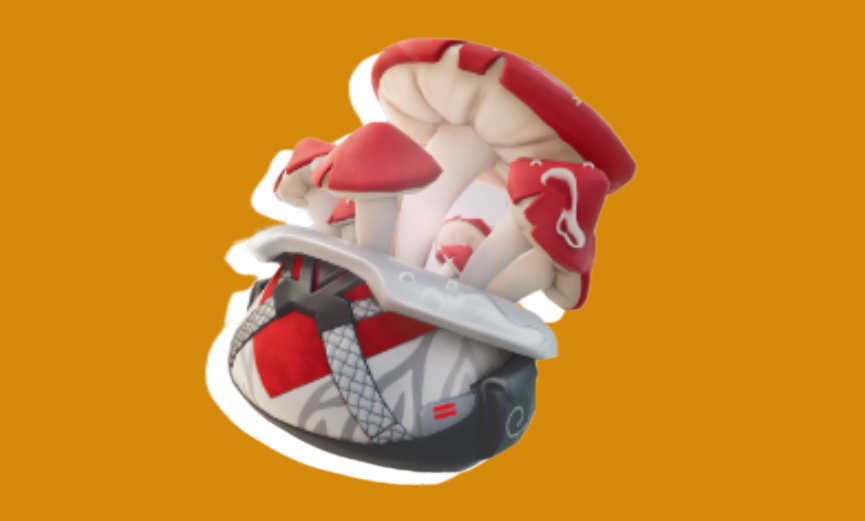 A perfect companion for your in-game avatar.
Pickaxe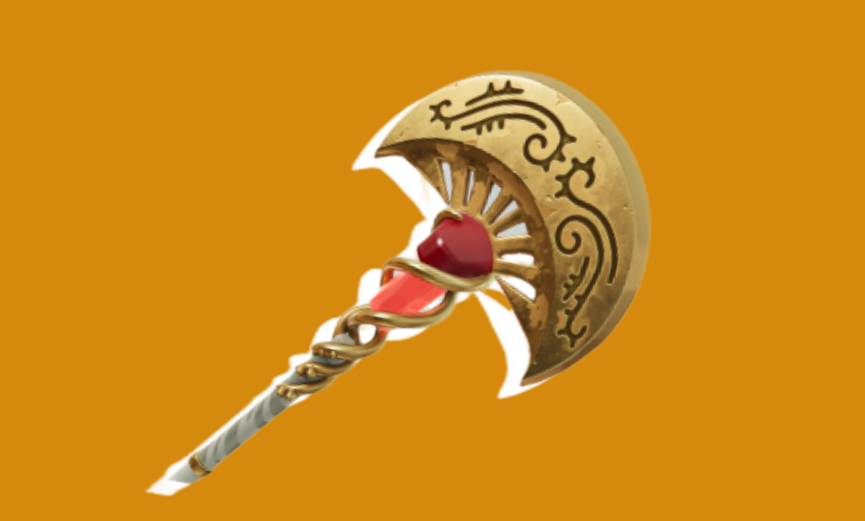 For when you need to make an impression while gathering materials.
Outfit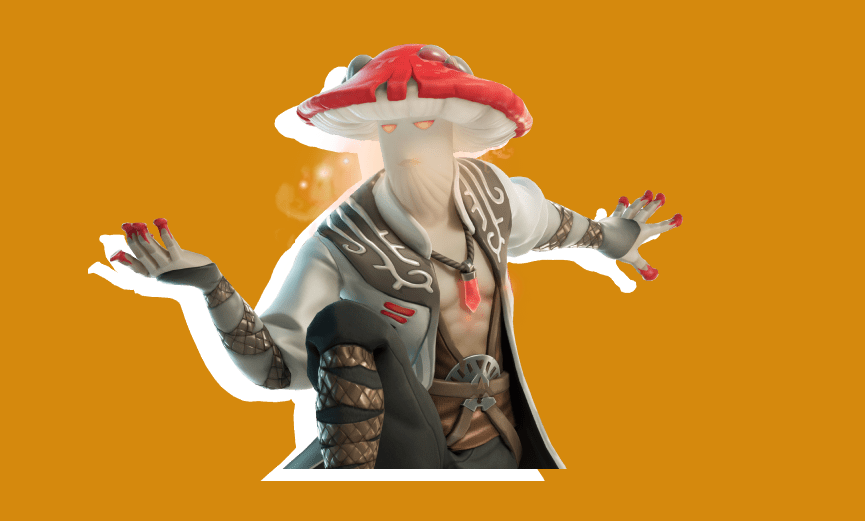 The crowning jewel – the "Redcap" outfit to make you stand out in the Battle Royale.
Refer A Friend 3.0 Mechanics
The process is straightforward and designed to ensure that both you and your friend have a blast:
Log In – Start by logging into the dedicated website using your Epic Games account.
Choose and Connect – Here's where it gets a bit specific. You need to choose eligible Fortnite friends and connect with them. But who are these 'eligible' friends? Well, they should have played less than 2 hours of "Battle Royale" or "Zero Build – Battle Royale" in the last 30 days. This includes both returning players or those who are entirely new to the game.
Team Up and Complete Tasks – Once connected, it's time to jump into the action. Team up and complete in-game tasks together. The more tasks you finish, the closer you get to those tantalizing rewards.
Final Thoughts
The Refer A Friend 3.0 is an exciting news to every Fortnite player that want to snag those juicy rewards. So, why not refer your someone and strengthen your bond as friends by teaming up, and conquering challenges together. As someone who has spent countless hours in the world of Fortnite, and do not want to spend a lot of money with those items, and I rely heavily on redeem free codes to get free skins and rewards.
With this program "refer a friend", and earn those rewards is not a bad option to add to my collection of free stuff. And to all the players out there – old and new – this is your chance. So, gear up, refer, and let's make some unforgettable Fortnite memories together!