The latest battlefield in the legendary Call of Duty series – Modern Warfare 3. Building upon the already phenomenal success of Modern Warfare 2, MW3 elevates the combat experience to new heights. With enhanced graphics that immerse you into more realistic war zones, refined mechanics offering smoother gameplay, and an arsenal of new weapons and tactics, this latest installment isn't just a game; it's a testament to the evolution of virtual combat.
But, as any veteran soldier will tell you, knowledge of your arsenal is half the battle won. Modern Warfare 3 introduces an array of new weapons and tweaks the classics, providing a distinct yet familiar feel compared to its predecessor. The weapons' handling, recoil, and damage output have been meticulously balanced, ensuring each gun feels unique and fits a specific combat role. This is where the game truly shines, offering players the chance to find their perfect match in the heat of battle.
Here's Your MW3 Tier List Guide this Launched Season!
Ah, the thrill of Modern Warfare 3! But let's face it, you're just another target without the right firepower. Fret not; I've got your six with the latest weapon tier list. Let's dive in!
S-Tier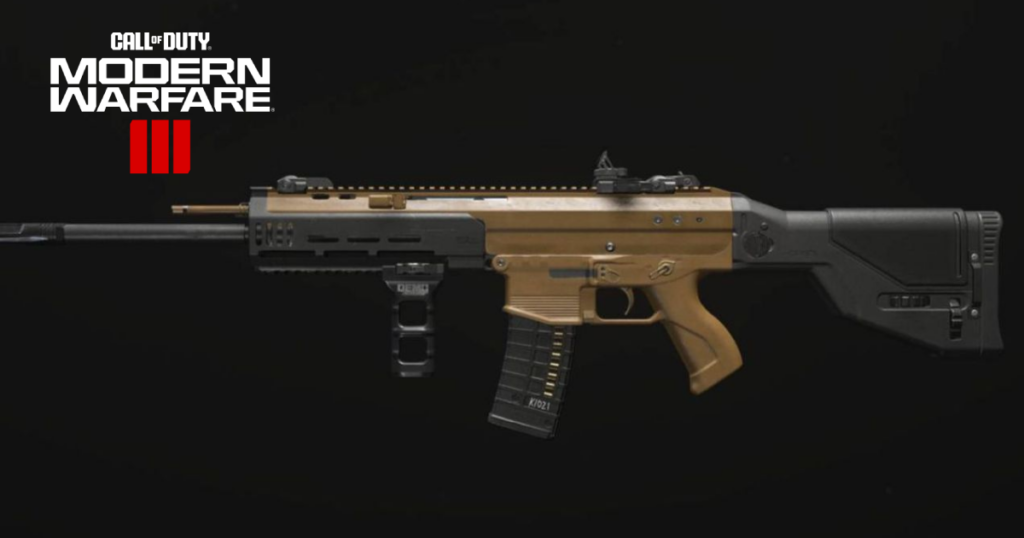 MCW, Rival-9, MTZ-556, BAS-B: These are your game-changers. The MCW and Rival-9 are known for their rapid-fire rate and accuracy. The MTZ-556, a powerhouse in mid-range combats, and the BAS-B, an all-rounder, are your tickets to dominating the battlefield.
A-Tier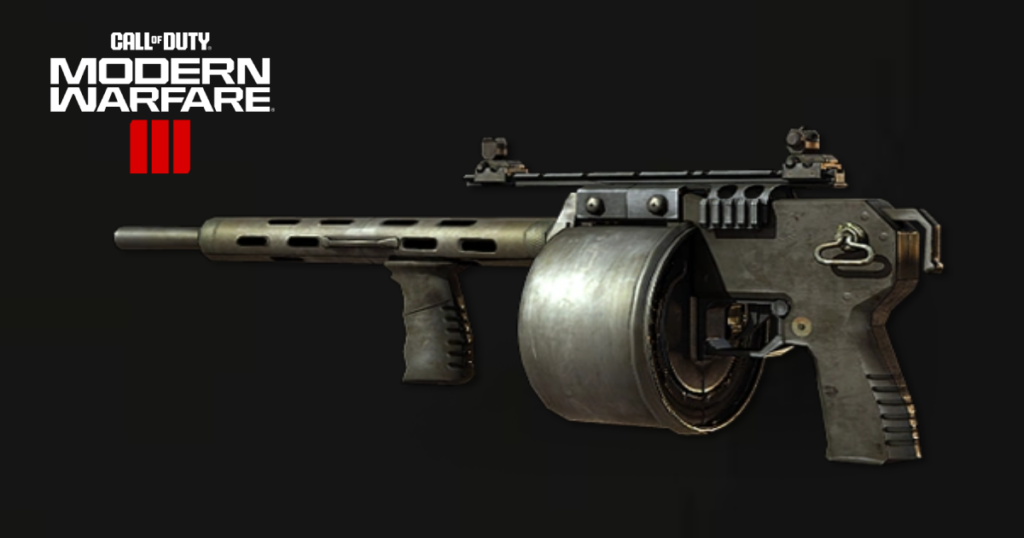 Striker, AMR9, MTZ-762, Riveter, SVA 545, KV Inhibitor: Reliable and deadly. The Striker and AMR9 pack a punch in close encounters. MTZ-762 is your go-to for precision. Riveter and SVA 545 balance fire rate with control, while the KV Inhibitor is a stealth specialist's dream.
B-Tier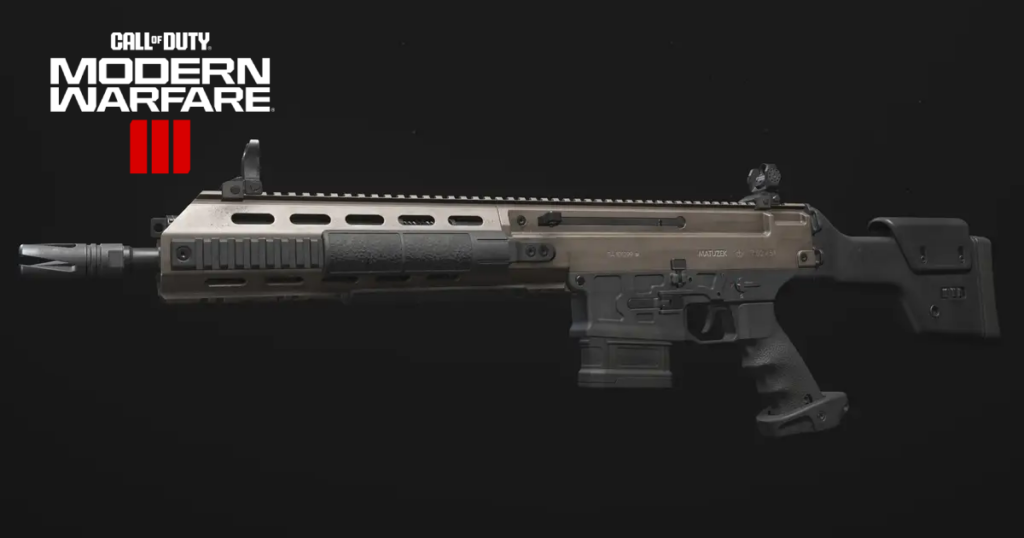 MTZ Interceptor, MCW 6.8, Longbow, Pulemyot 76, Holger 26, Renetti, WSP Swarm: Jacks of all trades. The MTZ Interceptor and MCW 6.8 are versatile for various scenarios. Longbow and Pulemyot 76 bring the heavy artillery, whereas Holger 26 and Renetti ensure mobility. WSP Swarm? It's the swarm you want on your side.
C-Tier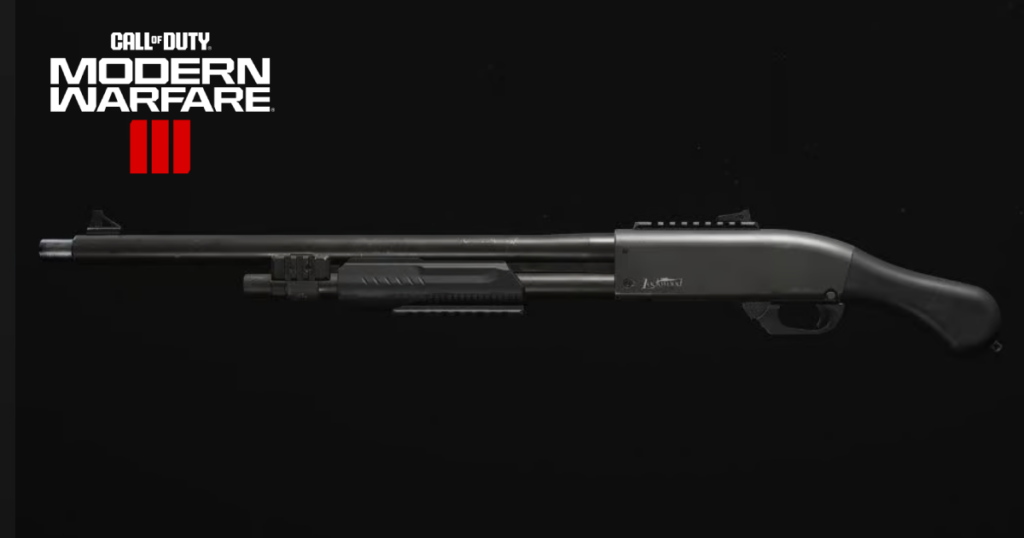 Lockwood 680, WSP Stinger, PILA, COR-45: Don't underestimate these. Lockwood 680 and WSP Stinger can surprise opponents. PILA brings the boom against vehicles, and the COR-45 is a quick-draw artist in close quarters.
Armed with this tier list, you're now ready to turn the tides in Modern Warfare 3. Remember, it's not just the weapon but the warrior who wields it. Go out there and make every shot count!
Frequently Asked Questions
What makes a weapon S-Tier in MW3?
S-Tier weapons are the cream of the crop. They offer superior damage, accuracy, and versatility, making them effective in almost any combat scenario.
How does MW3 differ from MW2 in terms of weapon handling?
MW3 has refined the weapon handling to offer a more realistic and immersive experience. The recoil patterns, aiming speed, and damage fall-off have been adjusted, making each weapon feel unique and requiring players to adapt their playstyle.
Can C-Tier weapons be competitive in high-level play?
Absolutely! While C-tier weapons might not have the raw power or versatility of higher-tier weapons, they can be quite effective in the hands of a skilled player.
Are there any new weapon types exclusive to MW3?
MW3 introduces several new weapons and variations, enhancing the existing arsenal from MW2. These new additions provide players with more tactical options and ways to approach combat.
How often is the weapon tier list updated?
The tier list is updated periodically, especially after significant patches or updates that might affect weapon performance. It's important to stay informed about these changes to adapt your strategy accordingly.
Why do attachments play an important role in weapon tiers?
Attachments can significantly alter a weapon's performance, potentially elevating its tier. Choosing the right attachments based on your playstyle and the weapon's base characteristics is key to maximizing its effectiveness.
Is there a weapon suitable for beginners in MW3?
Yes, weapons like those in the A-Tier and some from the S-Tier are great for beginners. They offer a good balance of damage, control, and ease of use, making them ideal for players new to the game.