Grass-type Pokémon is a great addition to your pokémon collection as a trainer gas these type of Pokémon have always been synonymous with nature. Often representing the harmony between flora and fauna, these verdant beings are a top choice for Trainers who resonate with the rhythms of the earth. In this guide let's learn Grass-type Pokémon weakness and strength.
Grass-type Pokémon often symbolize the beauty and diversity of the Pokémon world. Their existence is a necessicity to the nature which composed of plants, trees, and shrubs that grace our planet. They often resemble botanical wonders, like Venusaur, or are inspired by mythical creatures with a touch of green, such as Shaymin. Some even take the form of enchanted plants, like Trevenant.
Grass Type Pokémon Are Strong Against
Grass-type Pokémon have an advantage against Water, Ground, and Rock-type Pokémon. They deal double the damage to these types, making them particularly effective in battles against these adversaries. Additionally, they boast a resistance to Water, Electric, Grass, and Ground-type moves, taking reduced damage. This natural resilience gives them an edge in many battle scenarios.
Grass Type Pokémon Weakness
Every plant has its predators. Grass Pokémon are very weak against Fire, Ice, Poison, Flying, and Bug-type Pokémon skills, because you know they are "Grass", taking double the damage from these types. Given the variety of types they're vulnerable to, Trainers need to strategize effectively when using Grass-types in battles.
Grass Type Pokémon Can Deal Normal Damage
Grass-type Pokémon can deal standard or regular damage against Normal, Dragon, Dark, and Fairy type Pokémon, among others.
All Pokémon Type Strength and Weakness Chart
Here's a comprehensive list of all types of Pokémon with their Strength and Weakness.
Some of the Strongest Grass Type Pokémon
Sceptile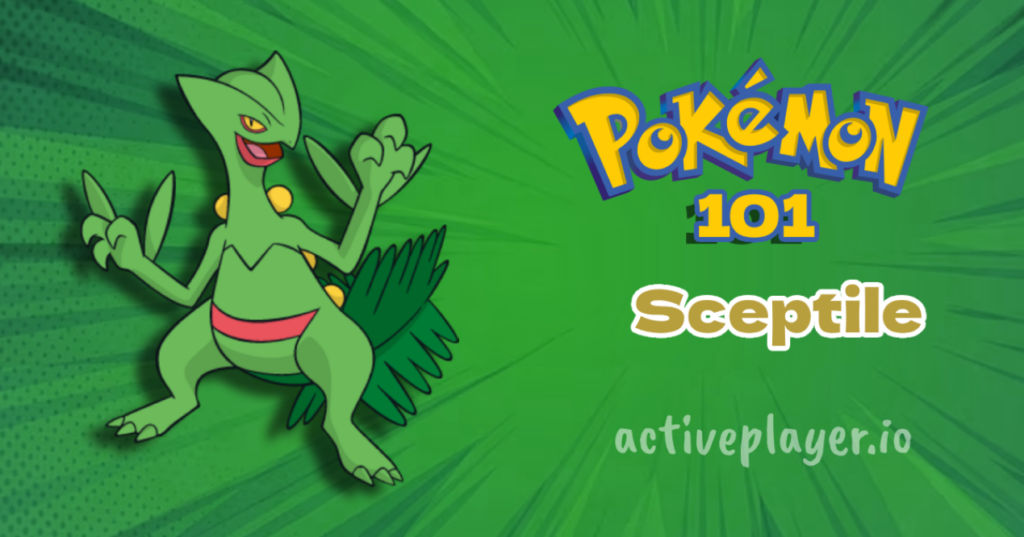 Sceptile is often considered one of the strongest Grass-type Pokémon due to its high Speed and Special Attack stats, as well as its Mega Evolution that grants it the Lightning Rod ability.
Ferrothorn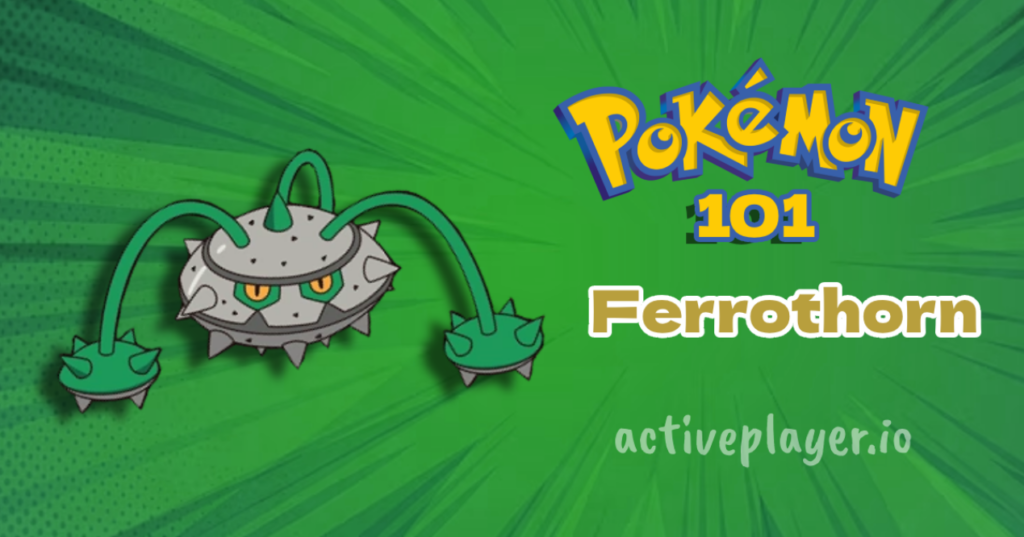 Ferrothorn is a dual type Pokémon under Grass & Steel-type with high Defense and Special Defense stats, making it a great defensive option in battles.
Kartana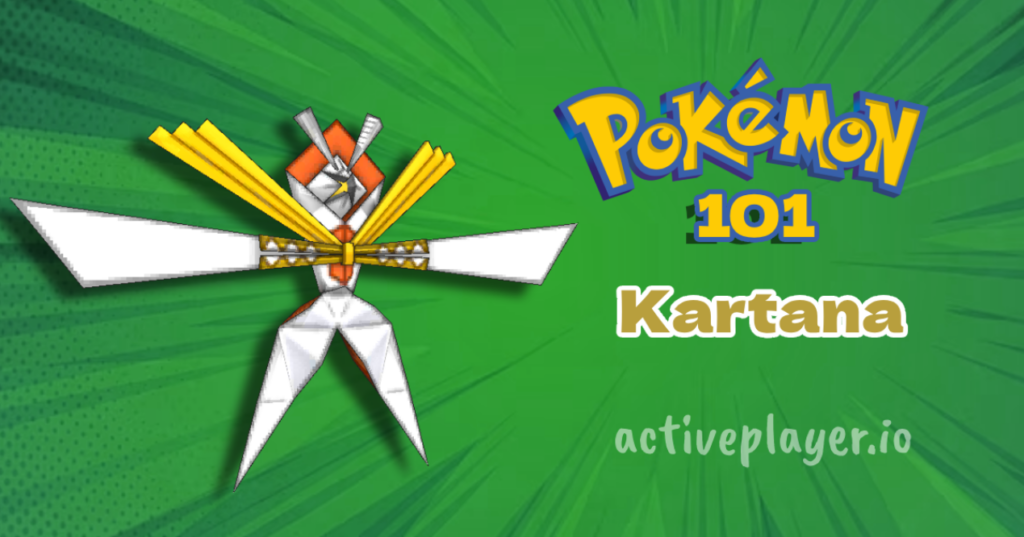 Kartana is another dual type Pokémon a Grass & Steel-type Ultra Beast with high Attack and Speed stats, as well as access to moves like Leaf Blade and Smart Strike.
Roserade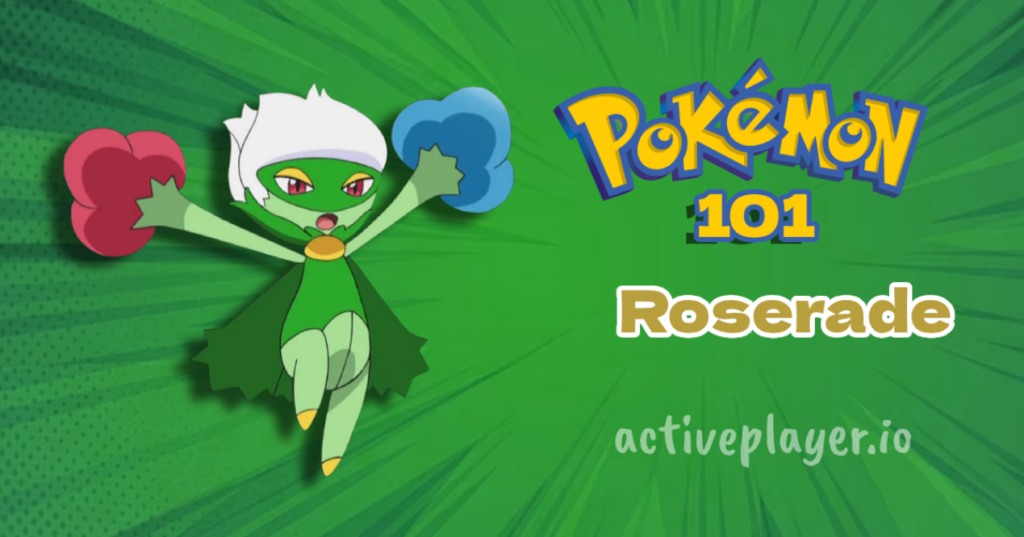 Roserade is a Grass/Poison-type Pokémon with high Special Attack and Speed stats, as well as access to moves like Sludge Bomb and Giga Drain.
Tangrowth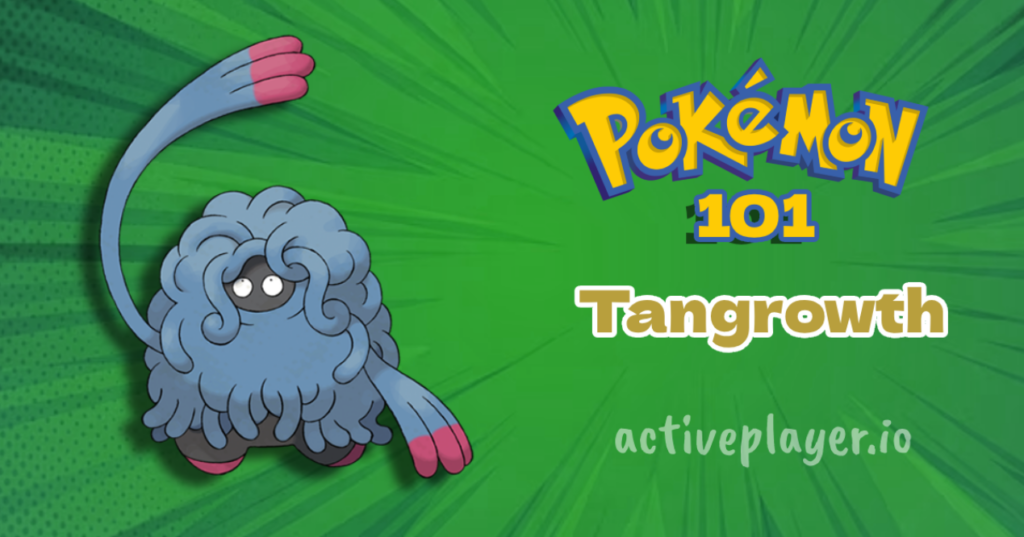 Tangrowth is a Grass-type Pokémon with high HP and Defense stats, as well as access to moves like Power Whip and Knock Off. Tangrowth is one of the unique type of Pokémon because its evolved form of Tangela, which requires leveling up while knowing Ancient Power. This makes it one of the few Pokemon that evolves through a specific move requirement
The Dual Grass Type Pokémons
Some Pokémon possess dual type skills, introducing an added layer of complexity to Pokémon battles. Take Ludicolo, for instance, which is both a Grass and Water-type. This dual nature means that the strengths and weaknesses of both types come into play, often leading to intricate battle dynamics.
For Dual Grass-types, the battle dynamics can vary widely. For example, a Dual Type Pokémon like Whimsicott, which is both Grass and Fairy-type, has a unique set of resistances and vulnerabilities. This combination can lead to diverse battle strategies, ensuring that battles remain fresh and unpredictable.