Any seasoned Call of Duty player who's been through countless battles, both virtual and supernatural, can't help but get excited about the latest addition to the game's Operator roster. The Alucard Hellsing Operator skin is not just another cosmetic item; it's a statement, a testament to the fusion of two iconic worlds—Call of Duty and the Hellsing franchise. If you're as stoked as I am to bring Alucard's vampire-hunting prowess into your game, here's the ultimate guide to unlocking this legendary skin.
If you are a Skin collector in Call of Duty and have collected number skins in this game. This new skin will be a probably great item to add on your list. While you are here don't forget to learn how to get the Snoop Dogg, Nicki Minaj and 21 Savage Operators in this guide.
Who is Alucard Hellsing?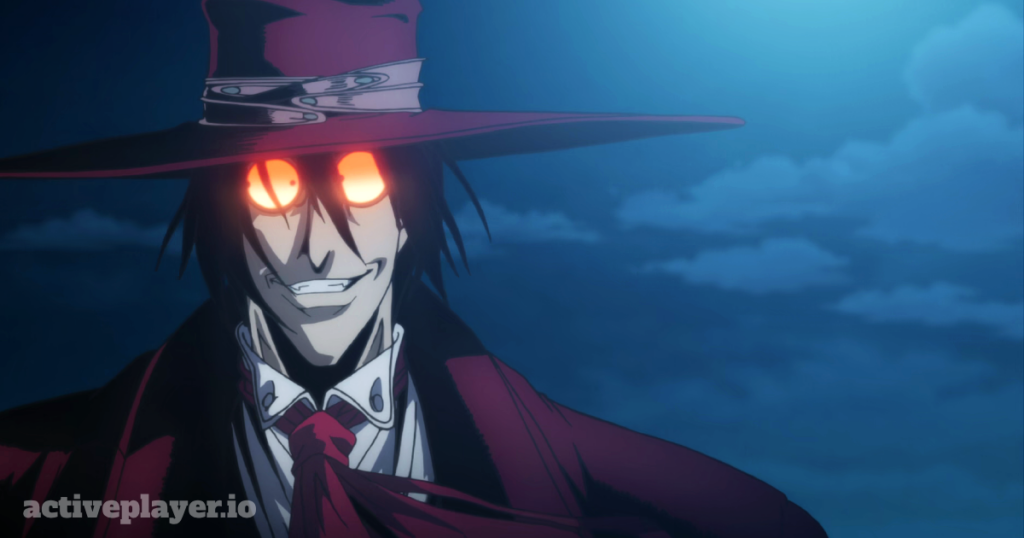 Alucard Hellsing originated from the Hellsing universe, Alucard is a vampire who has sworn to hunt his own kind. His reputation as a ruthless vampire slayer is unparalleled, and now he's ready to unleash his supernatural abilities in Call of Duty's Warzone 2 and Modern Warfare 2.
When Can You Get the Alucard Hellsing Operator Skin?
The Alucard Hellsing Operator skin is set to drop during Season 6's The Haunting event. This is a limited-time offer, so mark your calendars and set your alarms—you won't want to miss this.
How to Unlock the Alucard Hellsing Operator Skin
Step 1: Save Up CoD Points
First things first, you'll need to have 2,400 CoD points in your account. That's roughly $19.99 or £16.79, depending on your region.
Step 2: Navigate to the In-Game Store
Once you've got enough CoD points, head over to the in-game Store during The Haunting event in Season 6.
Step 3: Purchase the Exclusive Alucard Operator Bundle
Look for the exclusive Alucard Operator bundle and make the purchase. This bundle doesn't just give you the Alucard Operator skin; it also comes packed with unique Weapon Blueprints and other gear that aligns with Alucard's dark and menacing aesthetic.
Step 4: Equip and Dominate
After purchasing, equip the Alucard Hellsing Operator skin and get ready to dominate the battlefield, vampire-hunter style.
Additional Perks
The best part? The new Carry Forward system in Call of Duty allows you to bring your purchased Operators, weapons, and gear into the upcoming Modern Warfare 3 release. So, your investment in the Alucard Operator skin will continue to pay off.
Final Thoughts
As a pro player, having the Alucard Hellsing Operator skin is like having an ace up my sleeve. The skin not only looks incredible but also adds an extra layer of intimidation that can make all the difference in high-stakes matches.
So, if you're ready to take your Call of Duty experience to a supernatural level, don't miss out on unlocking the Alucard Hellsing Operator skin. Trust me, when you're racking up those killstreaks and hearing the awe in your teammates' voices, you'll know it was worth every CoD point.